History Of Blacks In America
Look at these very few of thousands of inventions by Black Inventors in America.
Now, answer one question truthfully: Have you seen any taught in your schools as being invented by Blacks?
Would you want someone else to claim what you've done?
Thanks for stopping by. By the grace of God, I'll be back with you next week. Follow us on Facebook
Many Good Books Are Overlooked
Books Make A Great Gift Anytime.
ALREADY IN MY HAND
It didn't come easy, but Alice had it all; beauty, riches, successful business, a husband that loved her, loving parents and siblings, loyal friends and, her dream home on a lovely spot she adored. But, learning she was adopted, and later, finding her biological mother, she nearly lost it all, trying to please the mother that had abandoned her in the first place.
$17.96
548 Pages ORDER
STEPPED FROM THE SHADOWS
Love is always strong; the question is; will it be used to build dreams or let laws and people's hang-ups weaken it to the point of destroying dreams and goals? Laws and people said Jobi and Mary couldn't be a couple, rear a family, build a business and love each other in the place they called home. Jobi and Mary proved both wrong. They built their dream and, accomplished their goals in the town they loved.
$20.27
630 Pages ORDER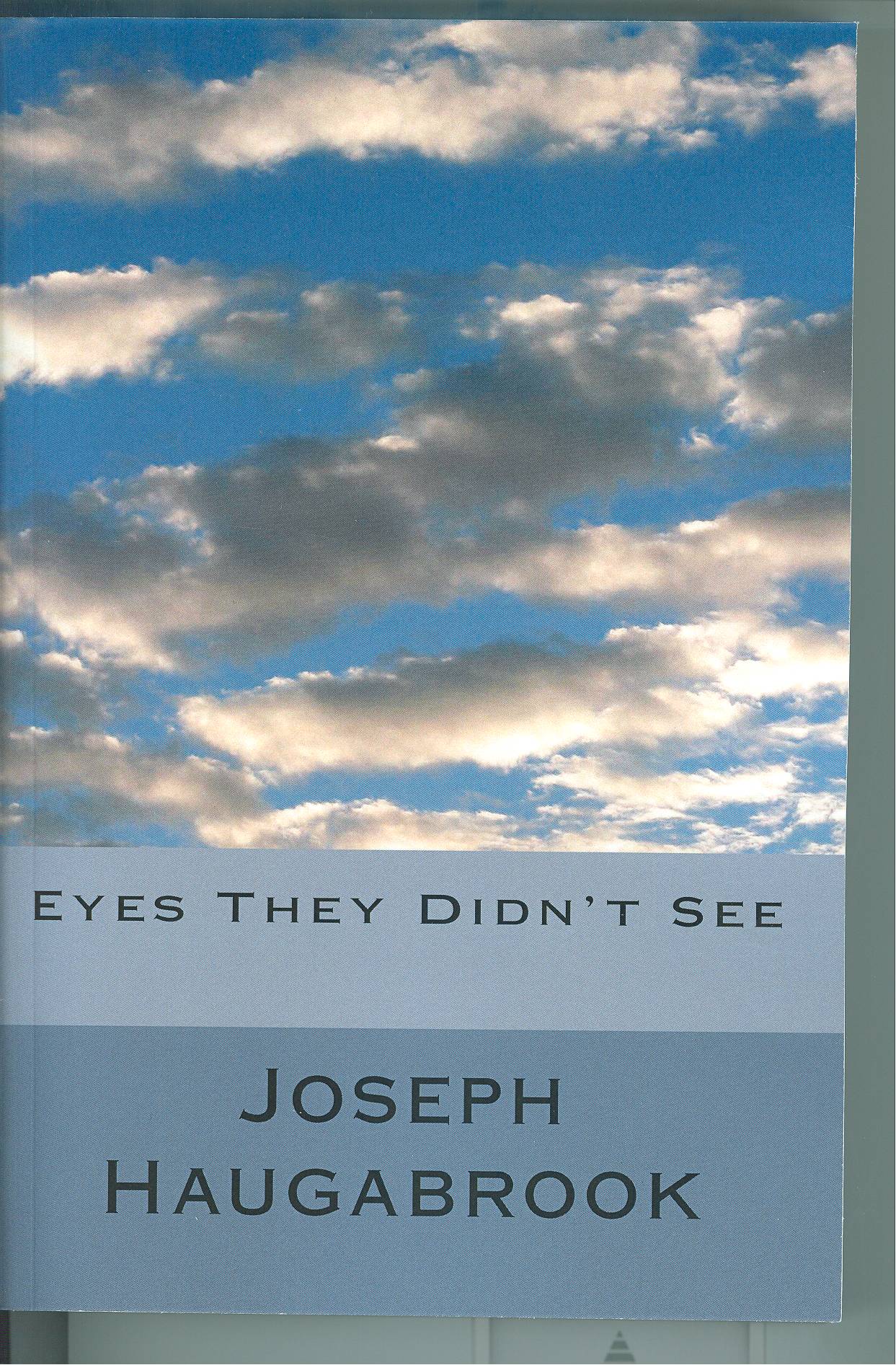 EYES THEY DIDN'T SEE
Men in the Boles family stood tall around Montezuma, in years past. But, left a bitterness lurking in their shadows. Jamell, the son of Williams Boles, and a brilliant Chemist, who settled in Montezuma to build a future; found he had to distance himself from their shadows, still standing tall, if he was to be seen for who he was.
$15.26
427 Pages ORDER
THE BIG OAK WENT DOWN
The high morals of a nation are its strength and, the solid foundation which it stands strong and be a shining beacon of unity to the world. Immorality are like the rot that brought down a great oak tree in our yard in Montezuma, Georgia; it destroys the inner strength of a nation. America must look seriously at immorality that's eroding its moral foundation.
$11.12
238 Pages ORDER
WHEN DAYS GROW SHORT
Sometimes you just get fed up! and Mark Powers was fed up! He couldn't take it any longer! All the negativity that made him seem less than a human being...all false, all degrading, just wasn't right. Yea, it hurt others too, but he was mad over what it was doing to him. It had to stop! The days of being lied on was growing short; because he was going to stop it, or die trying.
$9.45
239 Pages ORDER
These books are available here: Books, or on line at Amazon. They are also available for download to your book reader. Ask for them at your favorite book store. .......................................................................................................................................................................................
----------------------------------------------------------------------------------------------------------------------------------------