HATRED
The most destructive force on earth.
Thanks for stopping by. By the grace of God, I'll be back with you next week. Follow us on Facebook
Click: for more historical facts. Join me in putting historical facts in our educational systems.
Email comments to: hokebo@att.net
--------------------------------------------------------------------------------------------------------------------------------------
Relax and enjoy a good book. Check out our list of excellent books. Check them now
Submit your site to search engines for free
Buy Social Medial Services

Check out my latest book: Click on picture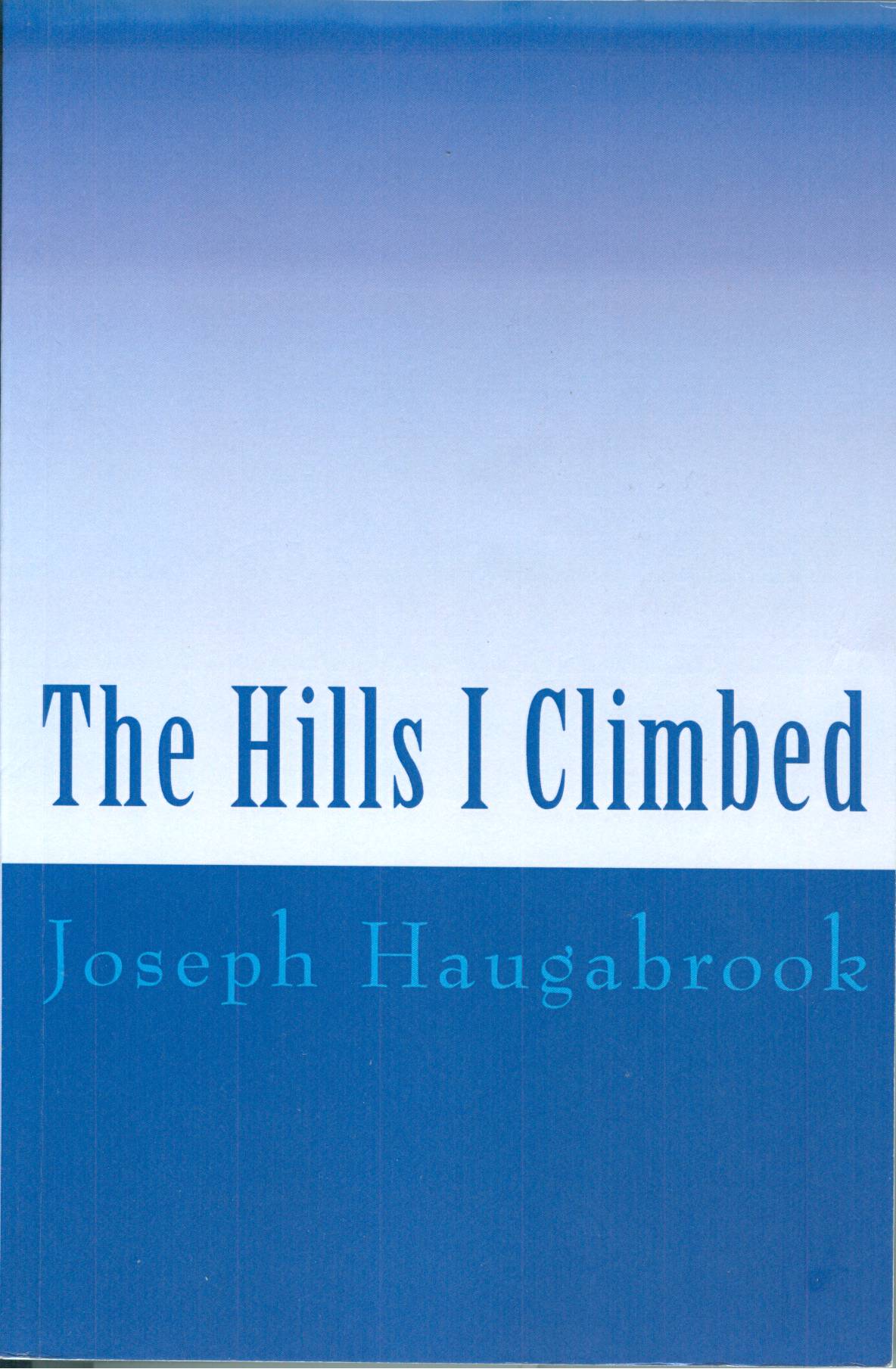 I have A Question!
Do you really believe A dreaded disease can be used as a cure of itself? In other words; can a person stricken with a dreaded disease have the disease itself injected into him as a cure? Isn't that what we, as human beings, are doing when it come to living in love, peace, and harmony? Classic example, racism. We have, over the years, came up with many words and phrases to use as cures; or to eliminate racism. But I'll only use one: "Tolerance."
Without a doubt, there are many opinions on this; some pro, some con. But, take a close look at the word itself, and what it entails. It's very plain and clear, some one has to put up with something that's not a part of their wants, desires, or makeup. It doesn't change what the practitioner of tolerance is, just that he or she put up with something, in this case, other Races, while they are interacting with them.
So, here we go: the word "tolerance" itself is racist. First, it says: I'm better, smarter, prettier, or in every way; superior, but I'll put up with you while we are interacting with each other, as long as you remember, you are not my equal. So, as so often is heard: "teach tolerance." That's no different than injecting a disease as a cure. If a disease can be used to cure the same disease, why weren't Ebola used to cure those with Ebola; or any of the killer diseases that's with us today? Of course you know the answer to that. That's why something that kills the disease must be used.
I've found that truth is the only thing that will kill a lie. And I ask you isn't this whole thing of "Race" a gigantic lie started by Thomas Jefferson and a man from Europe, calling himself a scientist. Without "Race" there wouldn't be all the strife we have in the world today. Thomas lie created the strife we have in the world today; and only truth will eradicate it.
What's your take?