HAPPY THANKSGIVING!
Between today, Sunday, and Thursday, there will be a lot of preparation for a feast with family and friends. Some will watch football, some will hunt, or engage in some other sport. Some will eat, or drink too much. Trillions of dollars will be made on jobs and investments. Food stores and warehouses will be stocked to the hilt. Farmers will feel good over a plentiful harvest. Millions will prepare to shop later in the day, or the day after. Different things will be done by many. Unfortunately there will also be some, that will hunt for a free meal, a place to stay warm, and out of the weather. Some mother will cry, watching her child, endure a homeless, hungry day. Some father will hang his head in shame, and feel less than a man, because he can't provide for his wife and children. Some will count pennies hoping to survive another day. All around this rich nation...the land of plenty...suffering will flow like the Mighty Mississippi River. Wishing all a happy Thanksgiving, is not just saying the word, I'm doing what I can to help as many as I can to fulfill a need; not just on Thursday, all year long. We, Americans, have the means to fulfill the meaning of Thanksgiving. People of the first Thanksgiving, had to turn to the land for necessities. The land, through the blessing of God, had been good, and that goodness, through an abundant harvest, was shared by all, not just on that one day, but lasting until the next harvest. (click on and read Bible Study this week) The spirit of Thanksgiving shouldn't end on Thursday, nor begin a few days before. It should be as the first one was: from season to season. From one Thanksgiving to the next. Just as the first settlers had a year round need, today's poor have that same need. The wealthy, rich churches, and those able to help in some way, do all you can to fulfill the need; and spread it out over the year. A helping hand is so much better than pointing a finger.
Thanks for stopping by. By the grace of God, I'll be back with you next week. Follow us on Facebook
A story of facts will follow either week, or by-weekly, if circumstances dictate.
Join me in putting historical facts in our educational systems. Click Here
Thanks for stopping by. Through the blessing of Jesus, I'll talk with you in the New Year...Through God's Blessings.
Keep checking for coming events
The Bible says it best: You shall know the truth, and the truth shall make you free:
No one is free as long as the mind is shackled by lies and pretense.
God told Abraham that because of his faith, all nations of the earth will be blessed.
Look closely at who's inventions are blessing every nation on earth today.
Make one of these good "Books" your gift to someone!
BOOKS
These books are available here: Books, or on line at Amazon They are also available for download to your book reader.
Sometimes you just get fed up; and Mark Powers was fed up! He couldn't take it any longer; especially being tagged with things no one wanted to be! It had to stop! And he was stopping it!
Love is always strong; the question is: will it be used to build dreams, or let laws and people's hang-ups weaken it to the point of destroying dreams and goals.
Boles family stood tall around Montezuma, in years past. But, left a bitterness lurking in their shadows. Jamell, the son of Williams Boles, and a brilliant Chemist, who settled in Montezuma to build a future; found he had to distance himself from their shadows, still standing tall, if he was to be seen for who he was.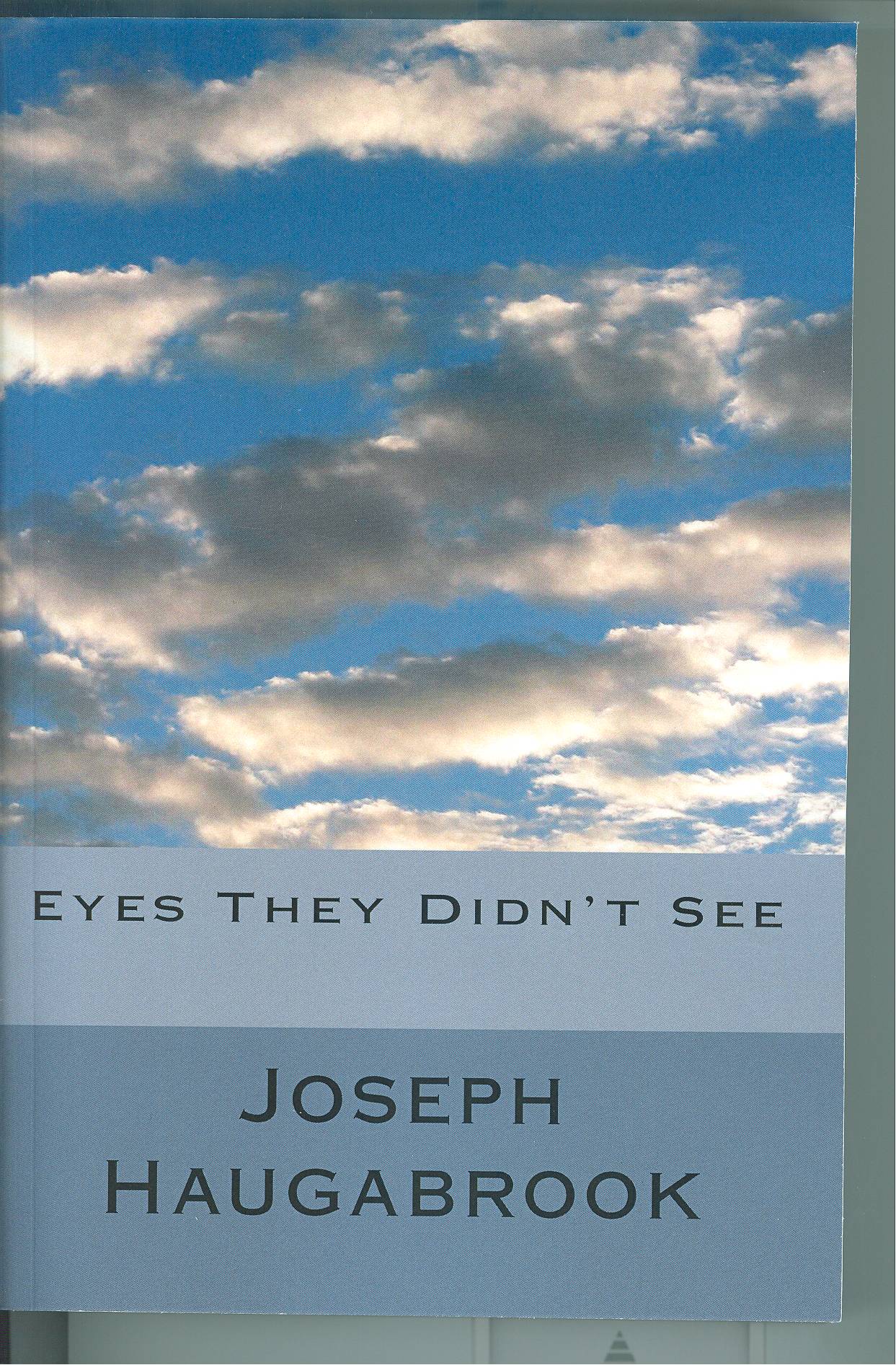 We didn't just wake up one day to find the racial, and immoral mess now swirling and churning like a bad hurricane. It was hatched centuries ago, and has been steadily growing ever since. The same mess brought down past great nations...is America now, on that slippery slope?