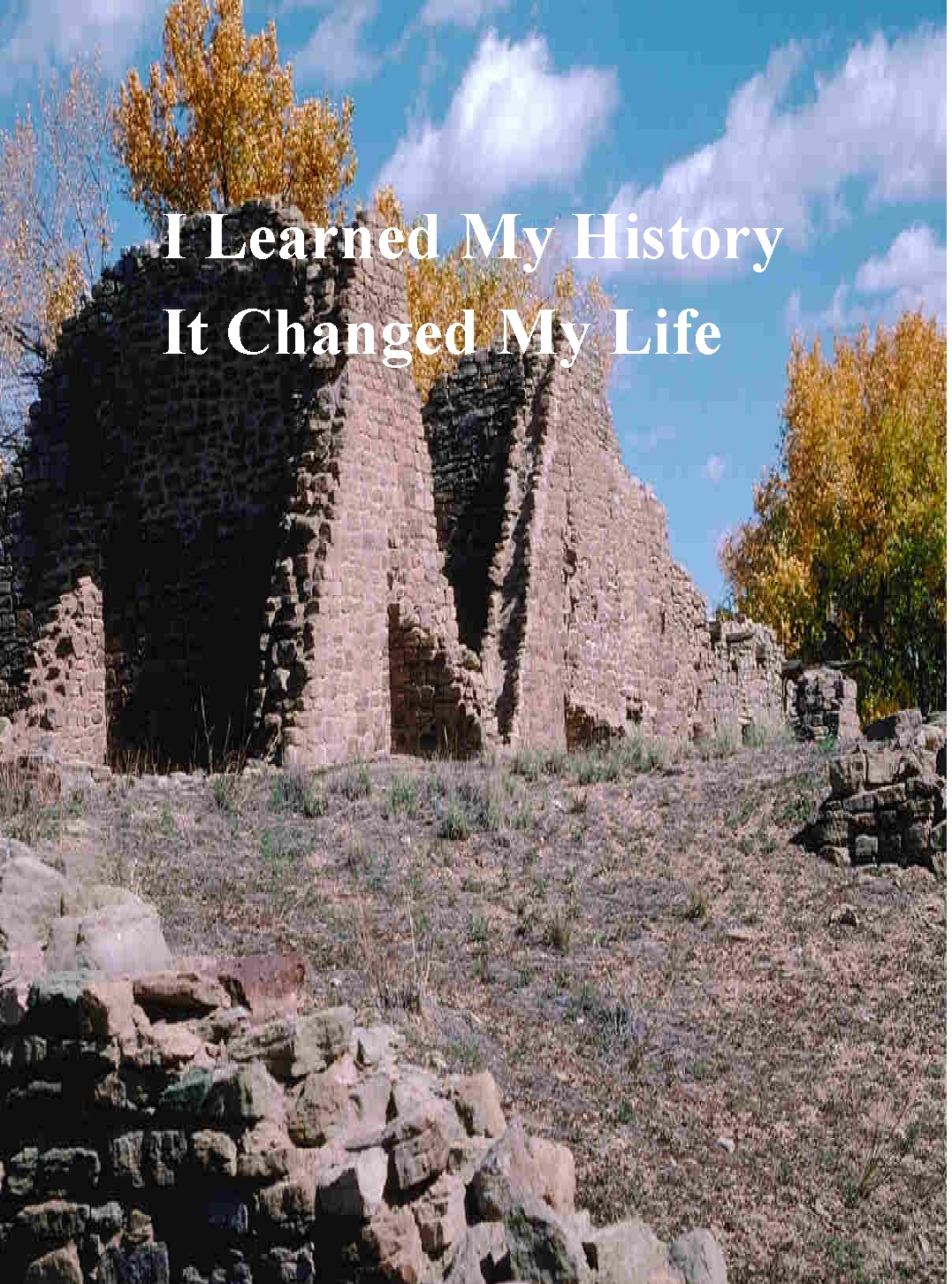 Who am I? Where did I come from? What were the people like during the times? What were their struggles and successes? What did they build; tear down, or change? What did they do to shape the future? What am I doing to perpetuate, or change a legacy that may be defining who I am?
Mark Powers asked the same questions; went digging; the answers changed his life
--------------------------------------
.
Shela, by age fourteen, had lost her loving father. Her mother, who couldn't cope with losing her husband died of a drug overdose. Finding herself on the streets, homeless, scared, and confused, she turned to drinking and drugs. To eat and feed her habit, she turned to crime. She gave birth before age eighteen. Feeling she could no longer cope, she tried to end it all. But, Karl Ward, a young man that helped the poor, met her by chance, and showed her the way out.
--------------------------------------
Check our link partners below; and on our link page:
Risk Software: Symbiant Risk Suite is not just a risk management software solution, it's a world leading total risk management solution. Rated in the world's top 20 initially developed with guidance KPMG to exceed ANZ 4360 requirements.
----------------------------------------------
Tax service preparation Integration highly skilled tax preparation with reliable and personalized service, Unidos Tax & Immigration Services helps Visalia residents achieve their financial goals,
----------------------------------------------
Homethods - Best Drywall Anchors:
--------------------------------
Submit your site to search engines for free
Buy Social Medial Services
--------------------------
------------------------

-------------------------