FROM: AFRICANS to AMERICANS
The strength of a nation lies not in the imagination of a few, but the ingenuity of the masses.
Join me in my court fight to put Black accomplishments, that built America, before the world. Click Here
If all you know about Africans, came from America's school system; then, you don't know Africans. Nor do you know the truth about yourself.
Where have all the flowers gone?
Peter, Paul and Mary sang this song: Where have all the flowers gone?
It tells the story of life of life being a viscous cycle. Young girls pick all the flowers; young girls goes to husbands, husbands goes to soldiers, soldiers goes to graveyards, graveyards goes to flowers and the young girls picks all the flowers. That's life; we are here for a season, we flourish, and we move on to a different life. But, we what we leave behind or cause to grow can be beautiful if we do all we can to make this a beautiful world. I don't think God meant for us to mess up the world He gave us. He want us to make it beautiful for those following us can enjoy. There is no room for hate in the earth. Look at what "Hate" is doing to the world today; shooting, stabbing and worse. It's causing everyone mental anguish and worse. We can be loving, peaceful and live a happy life if we stop hating and start seeing others the same as we are. So, if you are wondering why I'm stuck on love; I'm going to preach peace, love and caring until thing change for the better.
Thanks for stopping by.
I'll see you next week, through the blessing of Jesus
What am I doing to perpetuate a legacy that
may be wrongly defining who I am?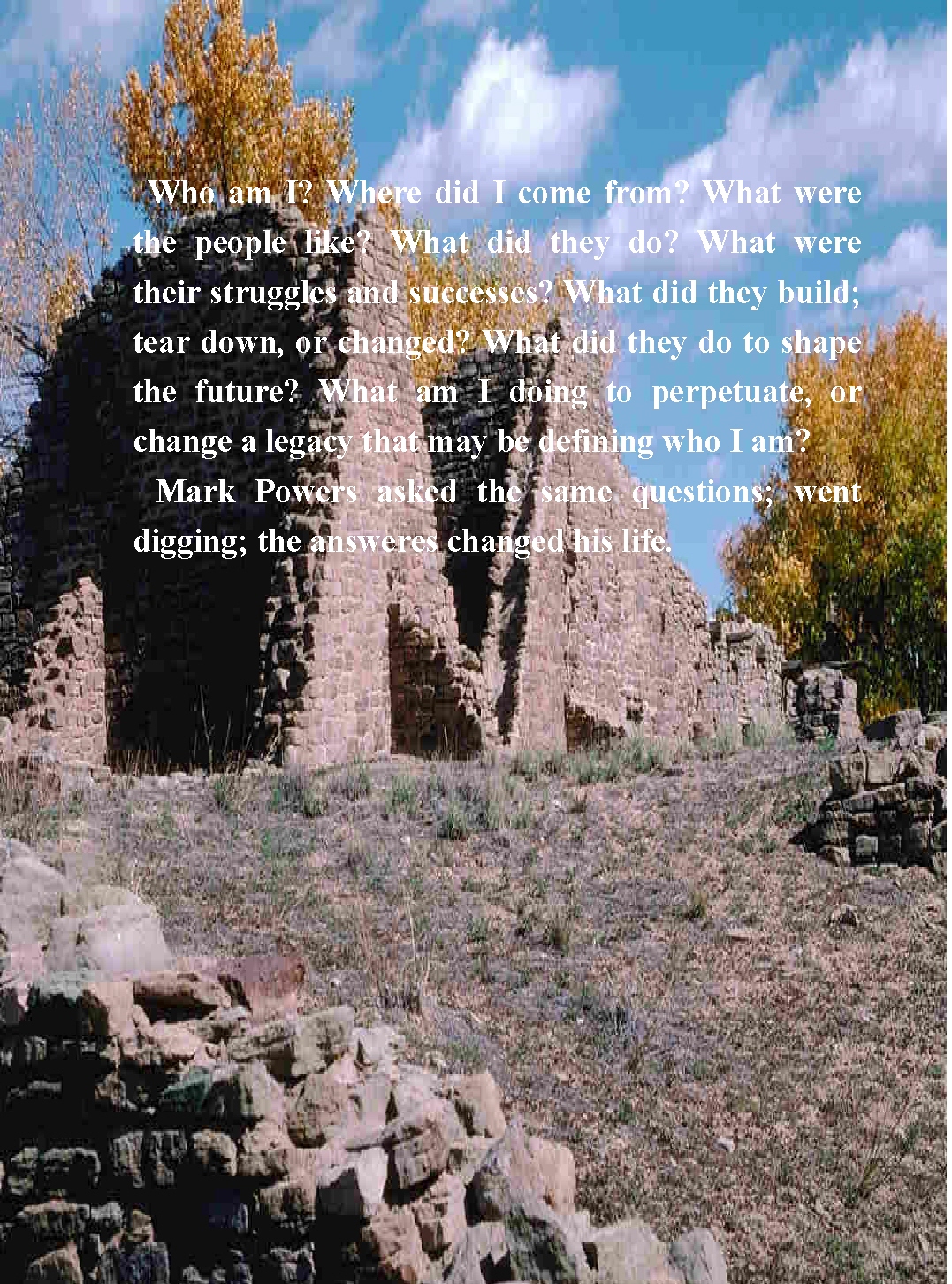 Mark Powers asked himself that question
and went digging. The answer changed his life.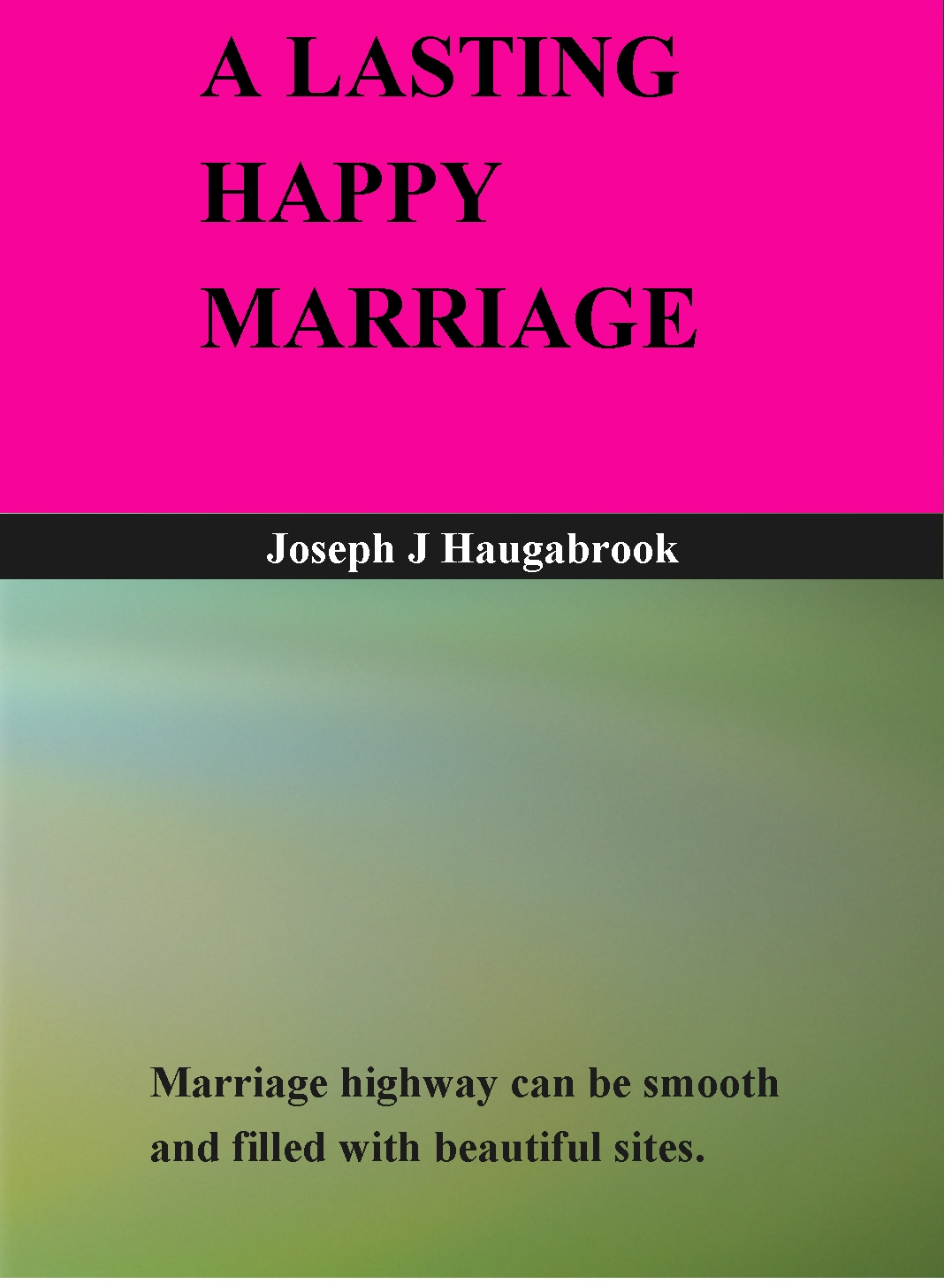 With the known taken care of up front the unknown are easier to handle.
There are happiness and peace in marriage; but each part must be put
together in order to be long lasting.
To Order;sp; Click Here to see our T-Shirts