FROM: AFRICANS to AMERICANS
The strength of a nation lies not in the imagination of a few, but the ingenuity of the masses.
Join me in my court fight to put Black accomplishments, that built America, before the world. Click Here
If all you know about Africans, came from America's school system; then, you don't know Africans.
Ladies and Gentlemen; there comes a time we must face truth and facts. For the foreseeable future, on this website, I will be sharing some of my research into "Blacks in America" after the arrival of Europeans, and, prior to, and during Black Slavery. Many of the Male Black Slave Owners are listed as "Mulatto" and Females as "Creole" But, they were also Black. And Blacks were the first in America, to own slaves. And, some were not so nice to their slaves. Some used White Overseers to work their slaves. (How all this came about, will be discussed later.) Whether you will like, or, agree with it, will not change the fact it happened. So, that's that. (The Black Slave Masters had both White and Black Slaves)
Black Slave Owners by States (Louisiana, page 5 - 8)
Come back next week, and lets continue this discussion.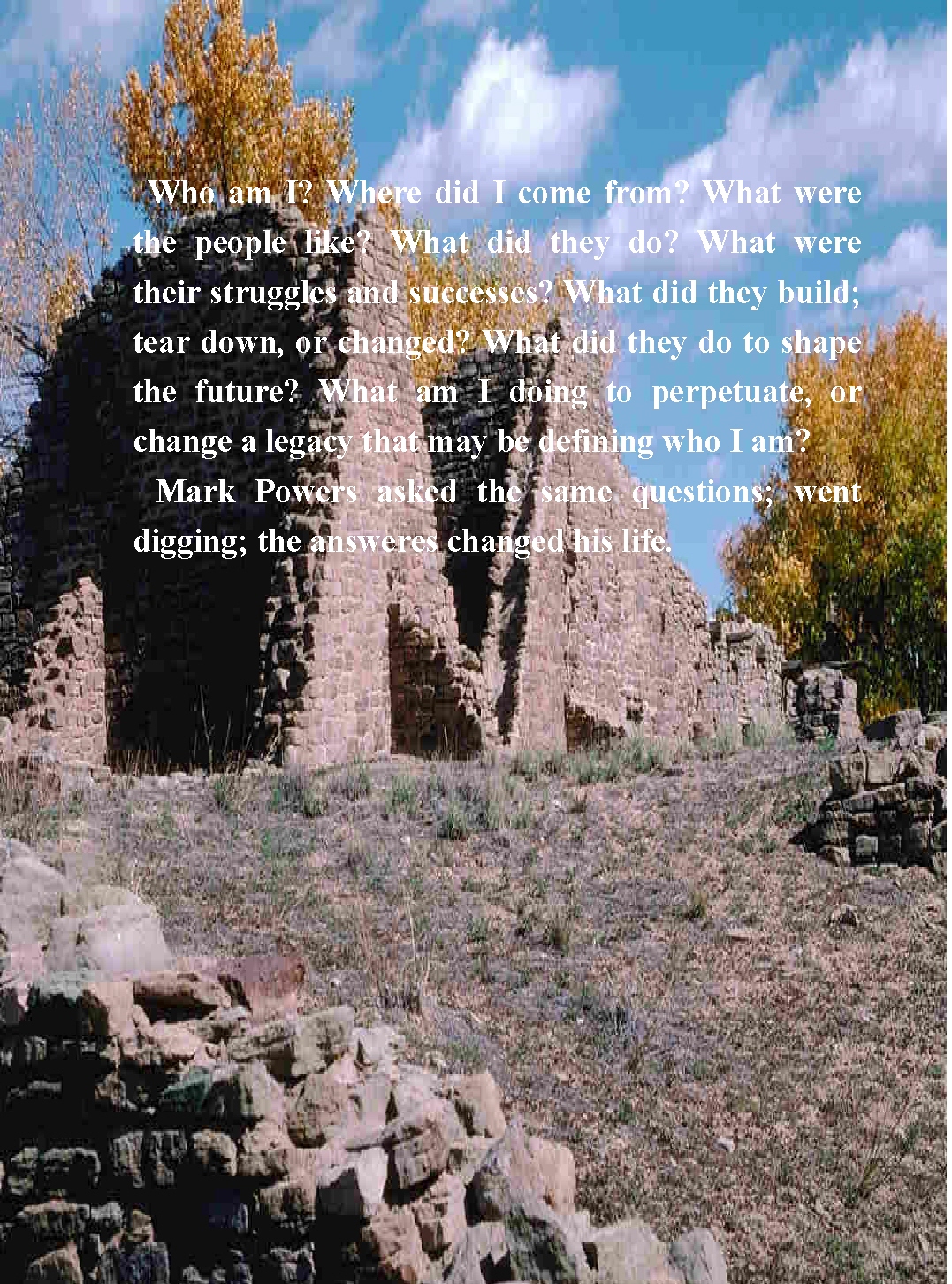 Who am I? Where did I come from? What were the people like? What did they do? What were their struggles, and successes? What did they build; tear down, or change? What did they do to shape the future? What am I doing to perpetuate, or change a legacy that may be defining who I am? Mark Powers asked the same questions; went digging; the answers changed his life.
To Order; Click Here