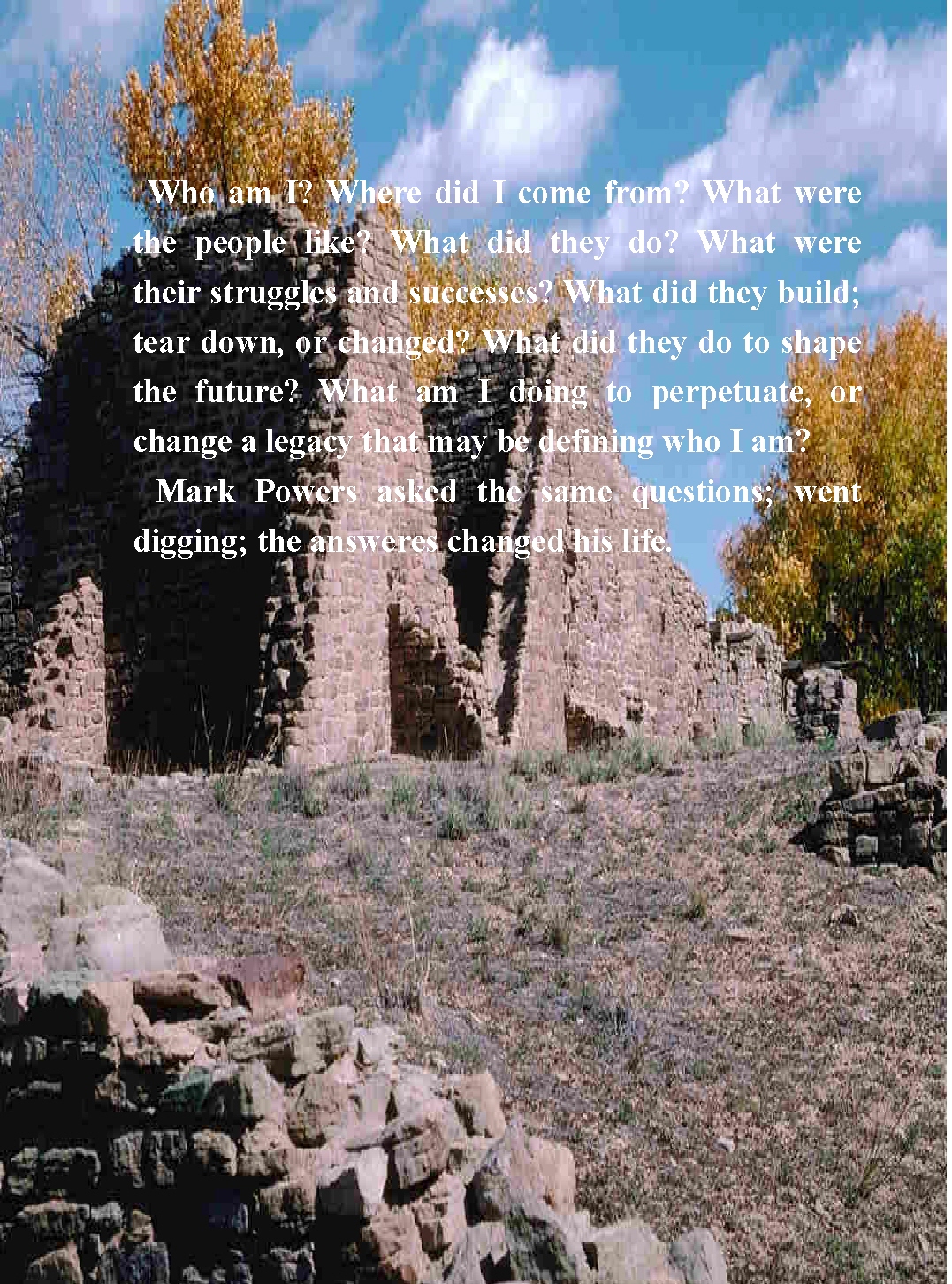 Who am I? Where did I come from? What were the people like?
What did they do? What were their struggles, and successes?
What did they build; tear down, or change?
What did they do to shape the future?
With the knowns taken care of up front the unknown are easier to handle.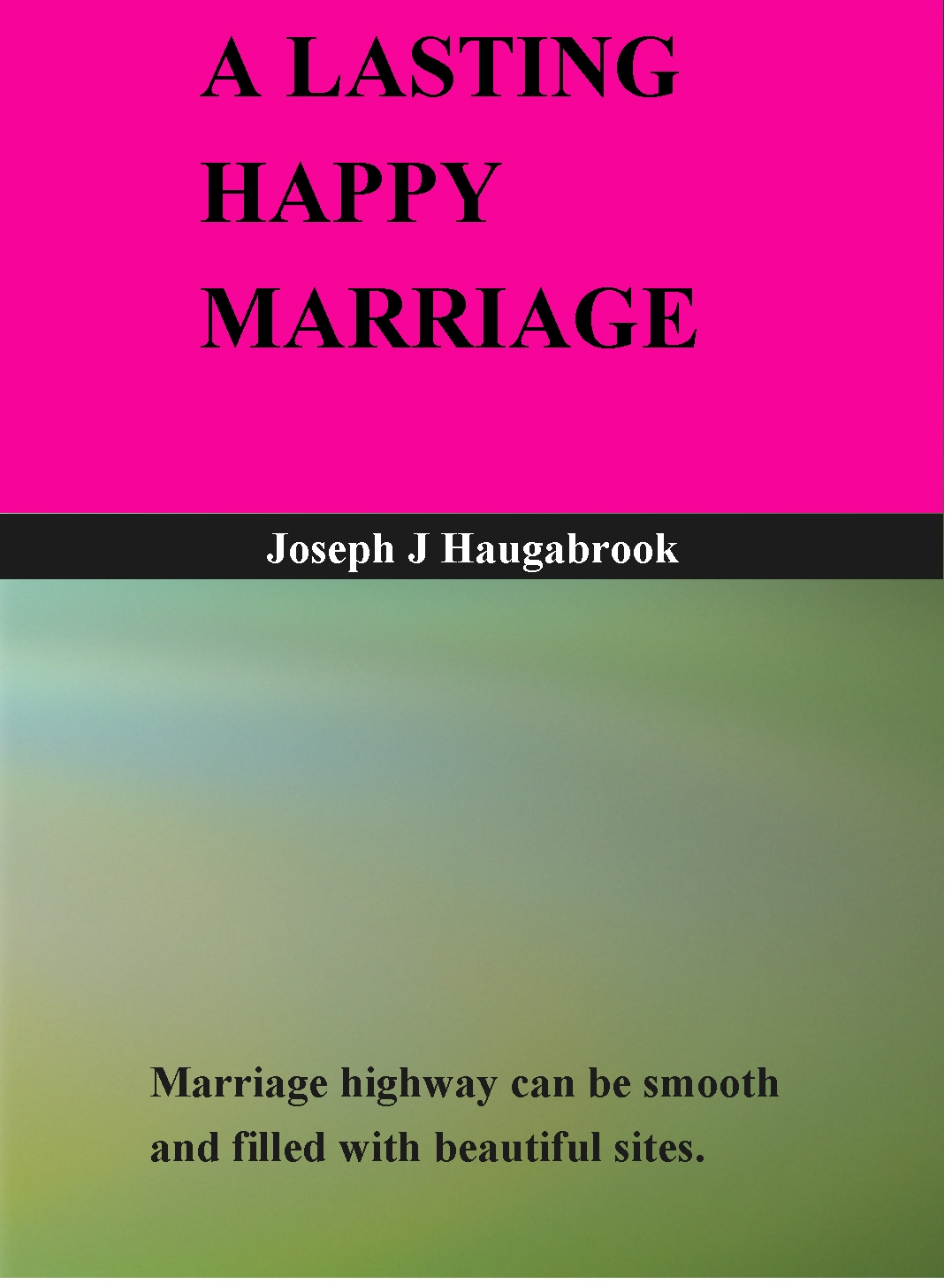 There is happiness and peace in marriage.
But, each part must be put together in the
order to be long lasting.
What am I doing to perpetuate, or change a legacy that may be defining who I am?
Mark Powers asked the same questions; went digging; the answers changed his life.
To Order; Click Here
Click Here to see our T-Shirts